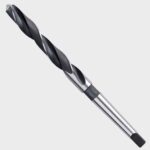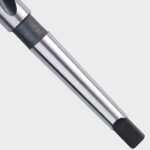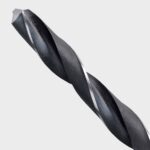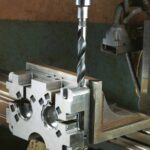 HSS Taper Shank Drills-Regular Series
JK Standard Taper Shank Drill is used for versatile or multi-purpose drilling application on Steel, Cast Steel, Grey Cast Iron, German Silver Steel and Graphite. These drills are used in industries like Automobile, Machine tool manufacturers, CNC - VMC machines shops and Fabrication workshops. These drills are available in point angles of 118 and 135 Degrees. Taper Shank Drill fits in American Standard (Morse) tapered holder of sizes MT1 to MT5. These drills are designed and manufactured as per the IS 5103/DIN 345/BS 328 standards.
Available in: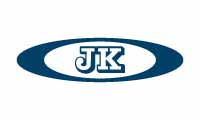 Share :
Download PDF
Key Features
Manufactured with premium quality HSS Steel
Drills are heat treated with advanced heat treatment technology giving it consistent quality
Drills are produced on advance CNC machines which deliver accurate and consistent geometry.
More number of holes per drill saving cost.
Specifications